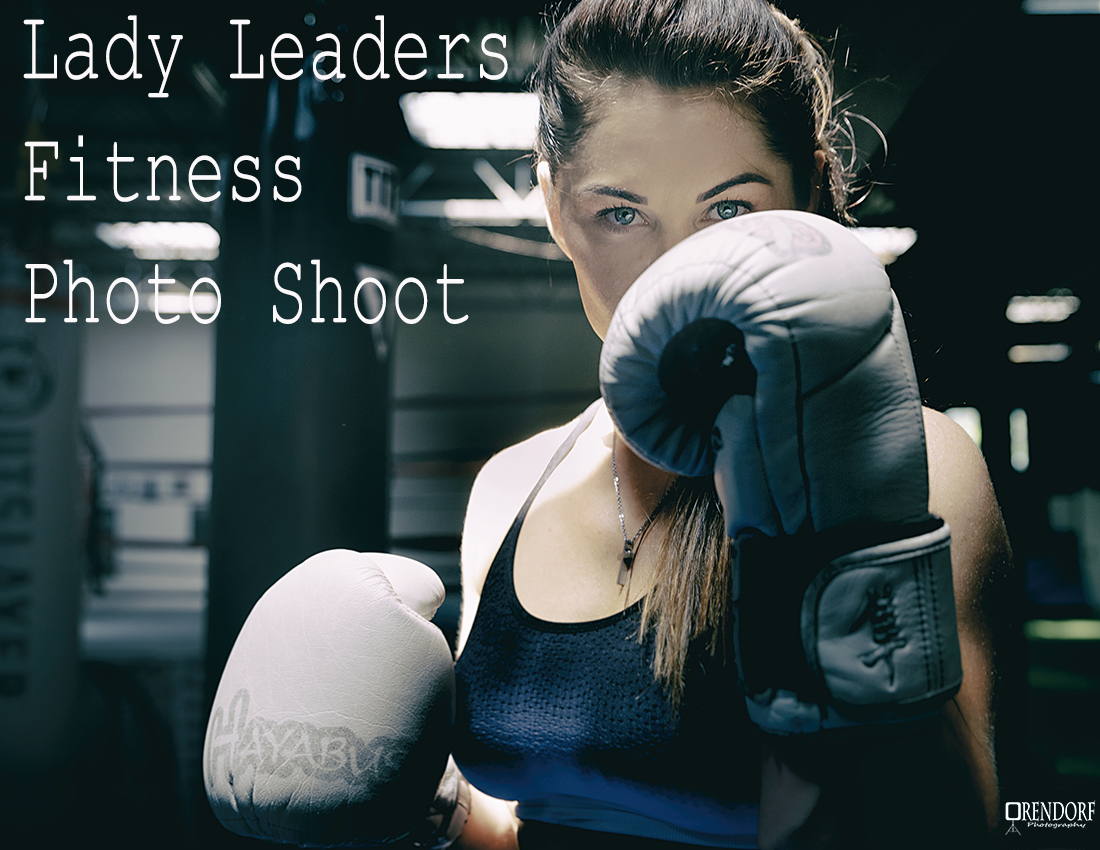 On September 15th, Jacqueline Sobotka and I, Sherman Orendorf, will be hosting a fitness photo shoot at Lake Side Studio 1416 North Anthony Fort Wayne, Indiana 46805.
The cost for this photo shoot is $100 to lady leaders and $150 to non lady leaders.
Each person will have a 30 minute time slot for your session and 2 outfits (you supply).
(Please plan to be there for 1 hour to give time for wardrobe changes.)
If you would like to watch Sherman and Jacqueline's session, you are welcome to watch at 9:30 a.m.
This could give you some great insight into what to expect and some great ideas for posing!
During your session you will have Jacqueline to help you pose to your best potential.
After the photo shoot you will pick your favorite 10 images from your set.
You will receive your edited images in 2-4 weeks via a Drop Box link.

This is limited to only 10 people so that we can give every person one on one time coaching time with Jacqueline.
Book your spot today by using the Buy Now Button Below and making the one time non-refundable payment of $100. Non lady leaders will be required to pay the remaining $50 on the day of the photo shoot.



After making your payment, please text Sherman at 1.574.305.1738 to secure the time slot of your choice. Also, please mention if you are interested in having your hair and makeup done. Thank you! Jacqueline and I look forward to working with each and every one of you!
10:00 taken
10.30 open
11:00 open
11.30 open
12:00 open.
12.30 open
1:00 open
1.30 open
2:00 open
2.30 open